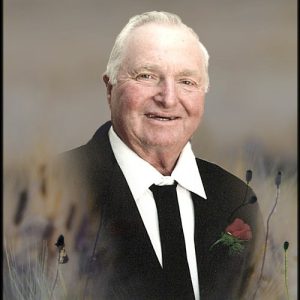 POTTS, Ross Raymond "Rossy"

Late of Lansdowne, passed away peacefully on Saturday 25th of December 2021.
Aged 73 years 
Beloved husband of Jennifer. Loved Dad of Cameron & Tracy, Sheridan & Daniel, Trent & Leaha and Brendon & Katey. Cherished Pop of Georgia, Jesse, Nathan, Thea, Tyler, Kyle (Dec), Hayley, Connor, William, James (Dec), Jaya, Kataya, Layla and great grandchildren Fletcher and Noah. Brother of Joy, Irene, Pam and Victor. Rossy will be sadly missed by all his extended family and friends.
Family and friends are warmly invited to celebrate Rossy's life at a Graveside Service being held at Lansdowne cemetery commencing at 1.00pm on Wednesday 5th January.