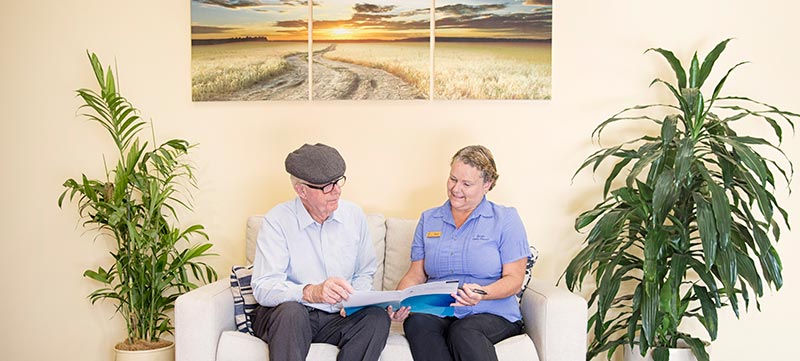 Funeral Services Taree and Forster on the Mid North Coast NSW
We offer you the assurance of our commitment to arranging a meaningful and memorable funeral for your loved one. We strive to make this demanding and stressful time a little easier for you.
We will listen to your needs and requests and provide you with support, understanding and assistance so that your instructions are carried out exactly as you wish.
At Becker Family Funerals we offer the following services and each can be personalised to your individual needs or requirements:
24 hour assistance in emergencies.
Arrangement and attainment of all Medical Certificates required by law.
Transportation of your loved one to our funeral home.
Arrangement of funeral details with you at a time and location convenient to you.
Care and preparation of your loved one for viewing and funeral.
A range of coffins and caskets to choose from.
Use of our private viewing facilities.
Liaising with Clergy/Celebrant.
Liaising with the Cemetery/Crematorium.
Arrangement and placement of newspaper/radio advertisements.
Memorial Books.
Order of Service Booklets.
Liaising and organising floral tributes and/or charity donations.
DVD tribute created with your photos.
Arranging Organist or recorded music selections.
Liaising with clubs, lodges or RSL to involve them in funeral service.
Organisation of catering for after service gathering.
Hearse for the funeral service.