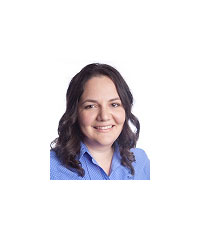 Bianca Wright
Bianca Wright (née Osborne) is married to Shane and lives in Cundletown. They have two young sons and daughter. She is a very competent office person with a gentle and caring personality.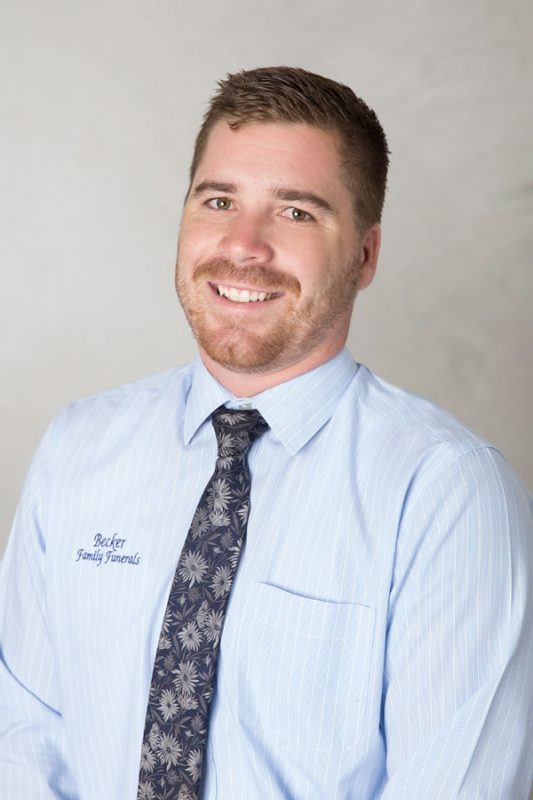 Thomas Becker
Thomas Becker better known to all as "Tom"; At 25 years of age, Tom will be one of the third generation Becker working with us. On leaving school Tom became an apprentice carpenter with Sorenson & Caldon. Whilst enjoying his trade, an opportunity was created through our growth and thankfully Tom accepted our employment offer. Tom brings with him a great personality of warmth and social skills that endear him to all he meets. We are excited to begin the process of handing on the knowledge and skills of our lives as funeral directors. Tom will be an asset to Becker Family Funerals now and into our future.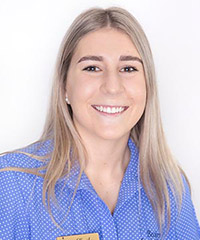 Emily Becker
After living in the United States for a year working as an Au pair, she has come back and joined us as the youngest employee here. She is a well-received addition to the Becker Family Team.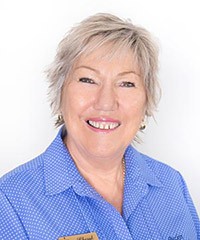 Cheryl Wright
Cheryl Wright (nee Holden) is married to Terry and was born and raised in Taree. They have two daughters, Jessica and Abbey. Cheryl has had many years working in the Funeral industry. She always shows sincere empathy and care for all the families that she attends to and is a welcomed addition to our team.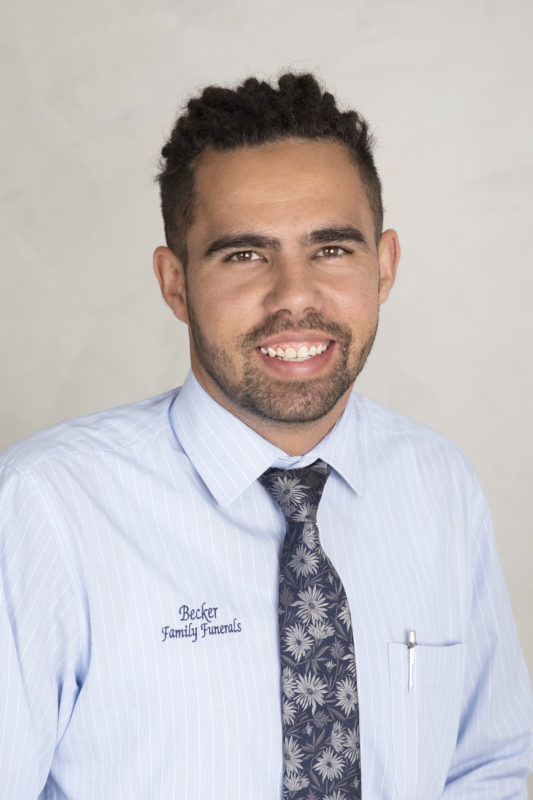 Daniel Thorpe "Dan"
Is the newest member of Becker Family Funerals. Dan is a local Biripi man who joined us in March 2020 and is already an extremely valuable addition to our funeral home. Dan began his working life as a concreter at the age of 15 and became an accomplished concreter who has worked on many homes and buildings in the Manning Valley and surrounds. Dan has played football for Old Bar, Taree, Wingham and is an avid Rabbitohs supporter. Dan is married to our daughter Olivia and together they have three children, Talayah, Kyren and Mahlu. Dan's priorities are his wife, family & work and he delivers in these areas without compromise. We are very proud of Dan in this respect. Dan's parents are Clayton Thorpe & Coral Ridgeway and Dan is one of ten children. The Thorpe household was and is a very busy place. Dan's decision to leave the concreting industry was made difficult because of the respect he had for his employer and also that he loved working with his dad on the job, but Dan realised the rewards that were to be gained for himself and his family by taking the new opportunity in his life. We embrace Dan and see the potential in him as a future role model within our wonderful...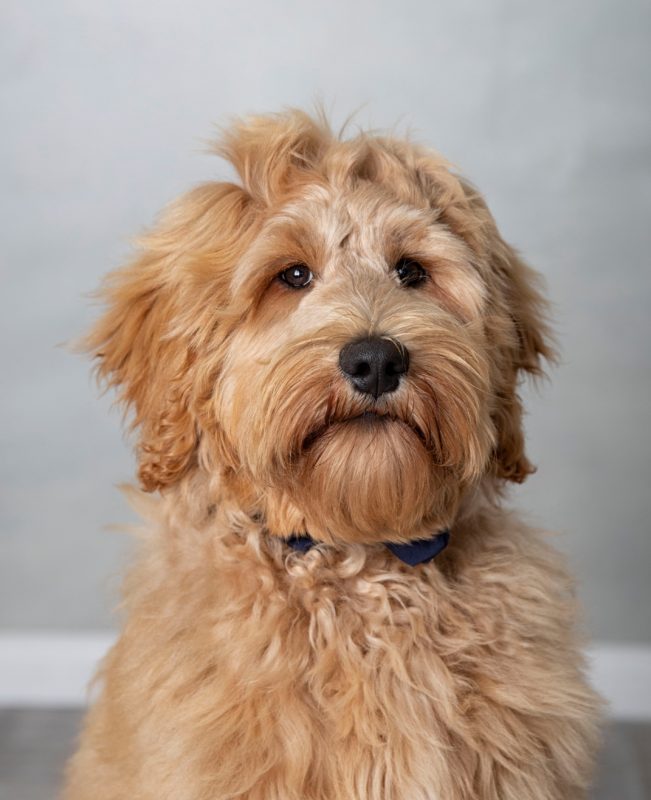 Benni Becker
Benni has recently joined our team as a 'Pets for Therapy Companion Dog'. Benni's role is to bring some comfort to families in their time of grief. His beautiful nature and human focus means that he is growing into this role perfectly. We are in the process of having him trained in his role as a therapy dog and we appreciate everyone's patience as he learns and grows.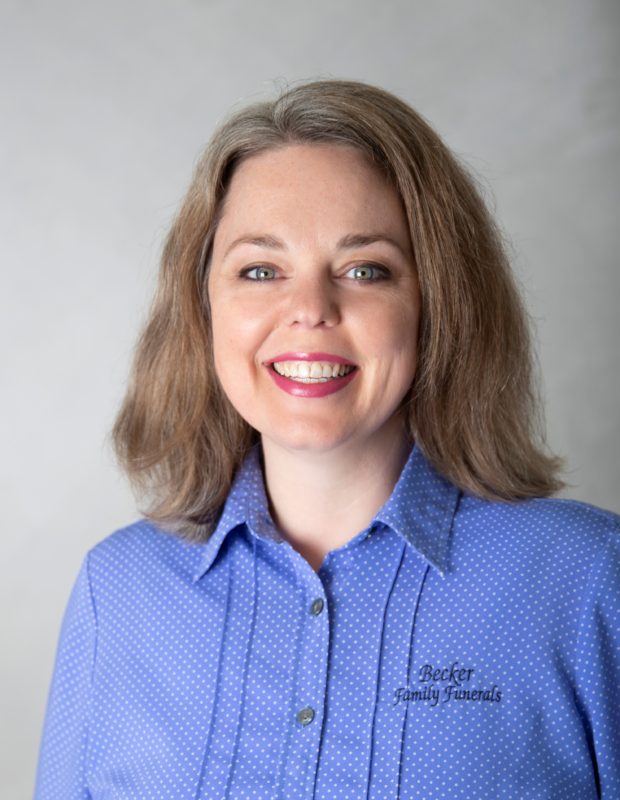 Kate Voorby
Kate is married to Rob and they have four fabulous children in sunny Tuncurry. Kate works with us as an Administrator but she is keen to learn and to be useful in all functions of our business. She loves working at Becker's and promises to never leave!