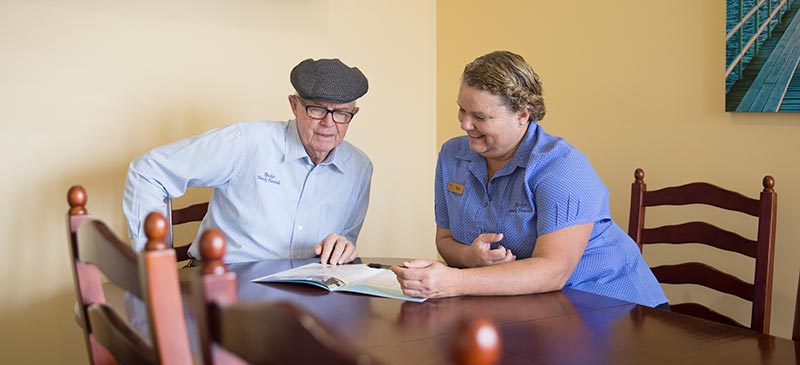 The Becker Family are available 7 days a week, 24 hours a day for all essential concerns. It is important that we are available to make funeral arrangements any day of the week. We are most willing to meet you in the comfort of your own family home, or if you would prefer, our funeral home is always available.
As part of the planning process, these are some of the questions we will ask you:
What type of service is desired? Cremation or burial?
Who will celebrate the service? Clergy or Celebrant?
Where would you like the service to be held? Church, Crematorium Garden Chapel or Graveside?
What day and what time would you like the service?
Would you like newspaper and radio notices?
What style of coffin/casket would you prefer?
Your floral casket cover selection?
Would you like a viewing?
Do you have pallbearers?
Would you like an organist or recorded music at the service?
Can we organise any club or association involvement in the service?
Do you request donations in lieu of flowers to a specific charity?
Can we organise after funeral catering for your family and friends?
It is our responsibility to support and guide you throughout the funeral arrangements. These questions and more will give us your needs and requirements so we can celebrate the funeral service exactly to your wishes.