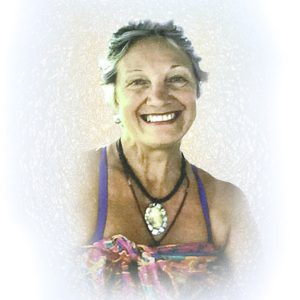 nee Milligan and also known as Kathleen Mears.
Passed away peacefully on Monday 1st November 2021
Aged 68 Years
Survived by husband Nick and children Craig, Corey, Heidi, Matt, Josh, and Mitch.
Grandmother of 16 grandchildren and 5 great-grandchildren. Loved by everybody and never ever ever forgotten.
A private family Funeral Service will be held for Kathleen at Manning Great Lakes Memorial Gardens Crematorium.