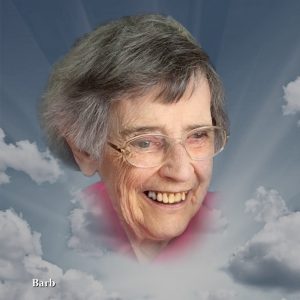 Passed away peacefully on Friday the 8th of May 2020. Born in Inverell formerly from Sydney.
Aged 87 years
Much loved mother of Christopher and Felicty & Alan. Dearly loved Granny to Heather & Gary and Murray & Celeste. Great Granny to Milo, Mia and Layla. Loved sister of Pamela Holmes. Barbara will be missed by many.
Barb's Funeral Service will be held on Friday 15th May at Manning Great Lakes Memorial Gardens. Due to the current restrictions, please call us if you would like to attend.