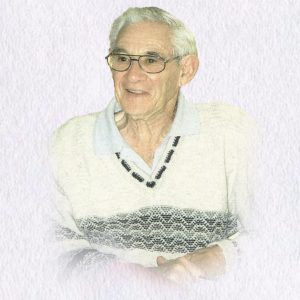 FENWICK, Maurice Maxwell
Late of Bishop Tyrrell Place and formerly of Cundletown. Passed away peacefully on Wednesday 31st March 2021.
Aged 94 Years 
Loving Husband of Janice. Much Loved dad of Dawn, Graeme and Wayne. Will be sadly missed by his family and friends.
Maurice's Graveside Funeral service is to be held at the Lansdowne Cemetery, commencing at 10.30am on Monday 12th April.