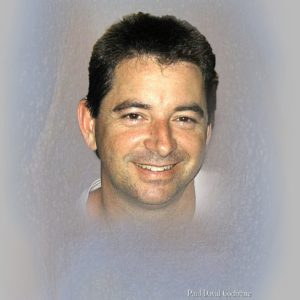 Late of Karingal Gardens, formerly of Coolatai. Passed away peacefully on Sunday 15th November surrounded by his family.
Aged 49 Years
Loved Son of Carol & Warwick. Cherished father of Bianca, Dylan and Kyle. Adored brother of Donna, Tracy, Yvette and Sharna.
Paul's Funeral Service will be held in the Chapel at Manning Great Lakes Memorial Gardens on Saturday 21st November commencing at 11.00am. In lieu of flowers donations to Picks Disease would be gratefully appreciated. Government regulations in relation to Funeral gatherings and social distancing will apply.