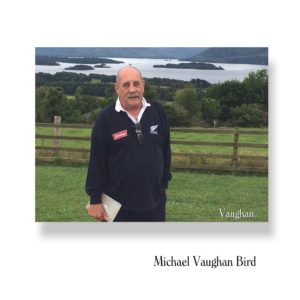 Late of Forster and formerly of Willoughby. Passed away peacefully on Sunday 13th December 2020.
Aged 70 Years
Devoted husband of Lois. Much loved father of Jesse. Dearly loved brother of Judith, Christine, Colin and brother in law of Mel and Bon. A special man in the lives of all his extended family and friends.
Vaughan's Funeral Service will be held at the Community of Christ Church, Manning Street Tuncurry, commencing at 11.00am on Monday 21st December, prior to private cremation. At Vaughan's request please wear casual, bright clothing.