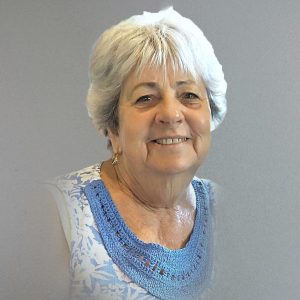 TANG, Irene Frances
Late of Glenthorne, passed away peacefully on Thursday 14th April 2022.
Aged 72 years
Much loved wife of Young (Dec). Loving mother and mother in-law of Grant & Tammie, Mellissa & Simon, Mathew & Tracie and Josh & Samantha. Proud grandmother of James, Charlie, Jack, Jordan, Young, Jacob and Noah.
Irene's Funeral Service will be held on Tuesday 3rd May commencing at 11.00am by the graveside at Dawson River Cemetery, Cemetery Road, Cundletown.